Picking the right color for your wall decal is an important part of being sure you will LOVE your purchase. Color can change the feel of a quote or an image, along with the tone of the space it is in. 
I find a good place to start is to stand in the space you would like to put the decal in. Decide if you would like the quote or image to be a pop of color in the space (much like a throw pillow or lamp can do) or if you would like a more subtle look.
Once you know that you can greatlay narrow down the color choices you would like to pick from. Below is an example of the same room with the same quote but in different colors.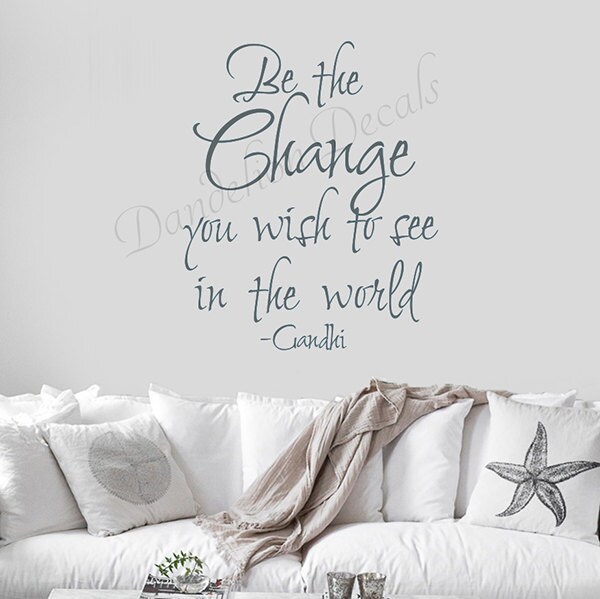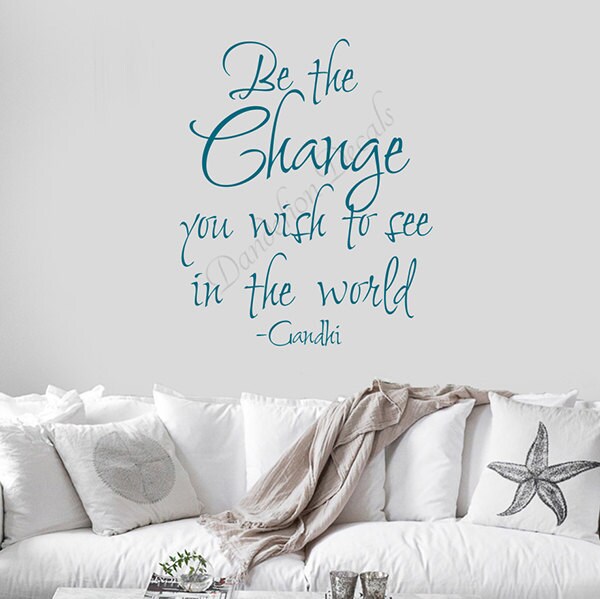 Both look great in the space; it's about which will look best in your space. 
FREE Color Samples: We know colors often look different in person than they do on a computer screen so we offer up to 3 FREE color samples to help you pick the perfect color every time!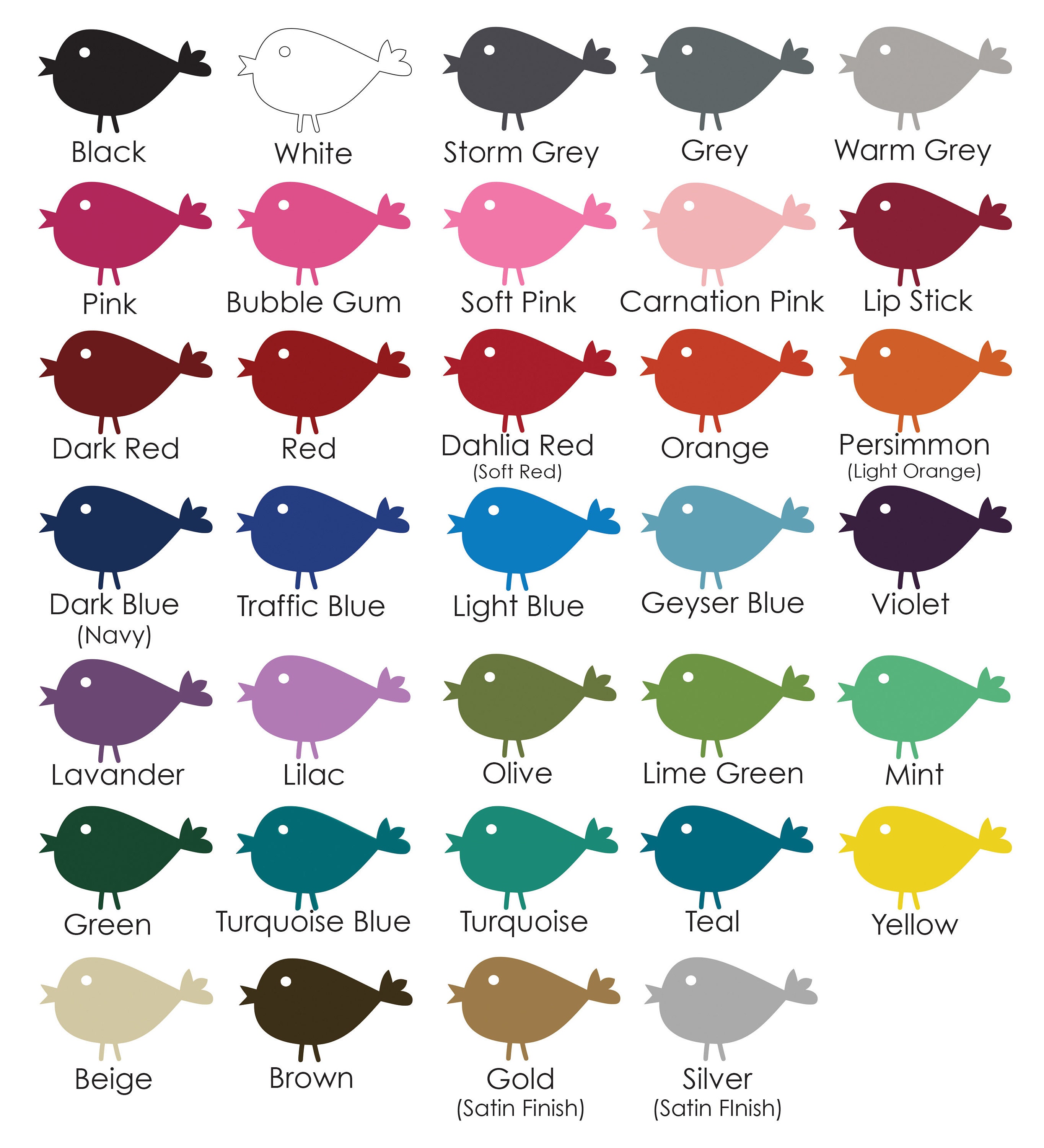 All samples and test pieces are approximately 4 inches wide and come in the shape of a bird as shown on the Color Chart Photo. 
* In some cases more colors and patterns are available upon request. If you have a large project and would like a very specific shade of something please contact me at:
MyDandelionDecals@gmail.com
Test Pieces: Wall decals are amazing! However, they are not compatible with Low VOC or VOC free paints. If you are unsure if your walls are painted with VOC free paint please request a color test piece prior to purchase.